Mindfulness for Adults with ADHD: A live, online course
Would you like to learn skills that can reduce stress and improve focus?
Are you interested in changing your relationship to your self and others?
Have you tried meditation before and don't think it can work for you?
Try Mindfulness for Adults with ADHD.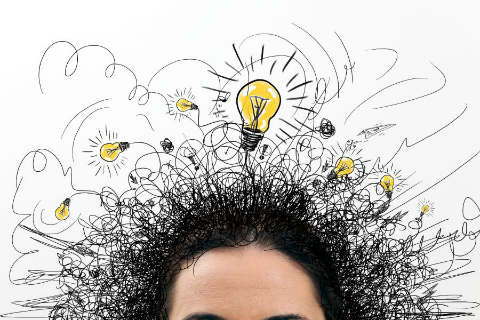 Mindfulness for Adults with ADHD is a…
Course designed specifically with attention deficits in mind.
Theory and research are interspersed with activities, so we keep a good pace.
Topics include mindfulness of breath, body, emotions, thoughts, and daily living.
February groups are full.
March groups are now enrolling.
Choose from one of two convenient options:
Class A: Tuesday afternoons – noontime group
Five weeks, one hour per meeting (12-1pm)
March 6, 13, 20, 27, & April 3
$250
Class B: Wednesday evenings – nighttime group
Four weeks, 1.5 hours per meeting (7-8:30pm)
March 7, 14, 21, & 28
$250
Call Dr. Denise Bike at Baltimore Minds to sign up. 443-961-4690
Classes are held live, online.
This means you have no commute time.
You can attend from the comfort and privacy of your home or office*
* Participants must be in Maryland.
To enroll, call Dr. Bike at 443-961-4690.
We will discuss your questions and do a brief screening.
Payment is due in full at the time of enrollment, using a credit card.
What if I enroll, but the course isn't a fit for me? It is rare, but Dr. Bike understands that this can occasionally happen. Because class size is intentionally kept small, refunds can only be made available between the first and second classes, for 50% of the course fee.
About Denise H. Bike, Ph.D.
Dr. Denise Bike is a licensed psychologist in the state of Maryland who's been a mindfulness practitioner for over a decade and is trained as a Level 2 iRest instructor. A firm believer in practicing what she teaches, Dr. Bike meditates daily and attends a week-long silent meditation retreat each year. Dr. Bike has taught mindfulness at the University of Missouri Law School, Boone County Hospital, the Chesapeake ADHD Center, and Baltimore Minds. She also co-leads a biweekly KM group for the Insight Meditation Community of Washington, DC (IMCW).
Sign up for the class to practice mindfulness with Dr. Bike.
443-961-4690
DrBike[at]BaltimoreMinds.com